Welcome to our Casino Kombat Podcast!
Casino Kombat is a system for taking advantage of Casinos and beating them at their own game.
It's possible to create a profitable side-hustle by leveraging wagering skills, techniques, and casino reward systems.
Casino Kombat shows you how.
Available anywhere you enjoy podcasts!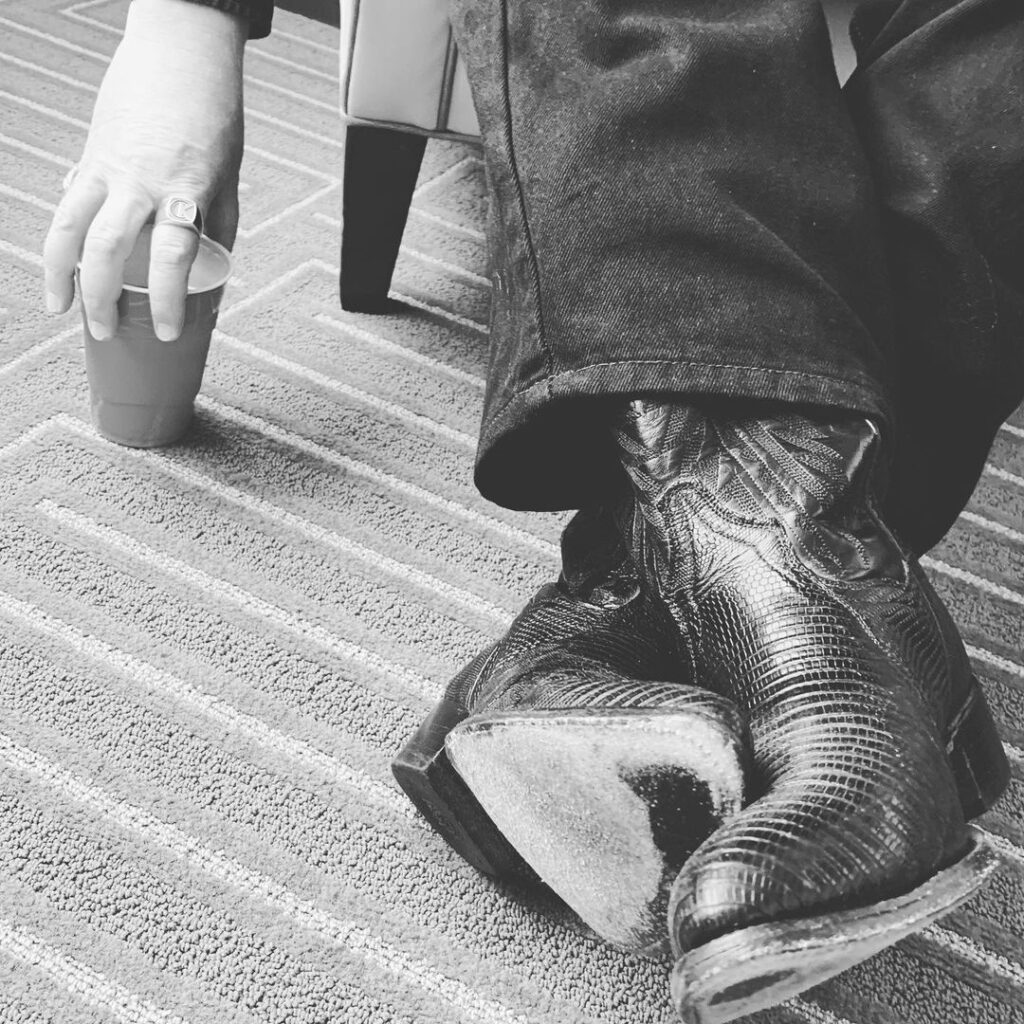 It is, it's me, it's T R G!
The Ramblin Gambler, a vest wearin, ring bearin, wheelin, dealin, son of a plumbing salesman!
I've been gambling in casinos for 30+ years, and I'd love to be your guide to winning and enjoying a casino lifestyle.
I was created to send email, but really I'm just here to help you get all the resources you need to feel Casino Konfident.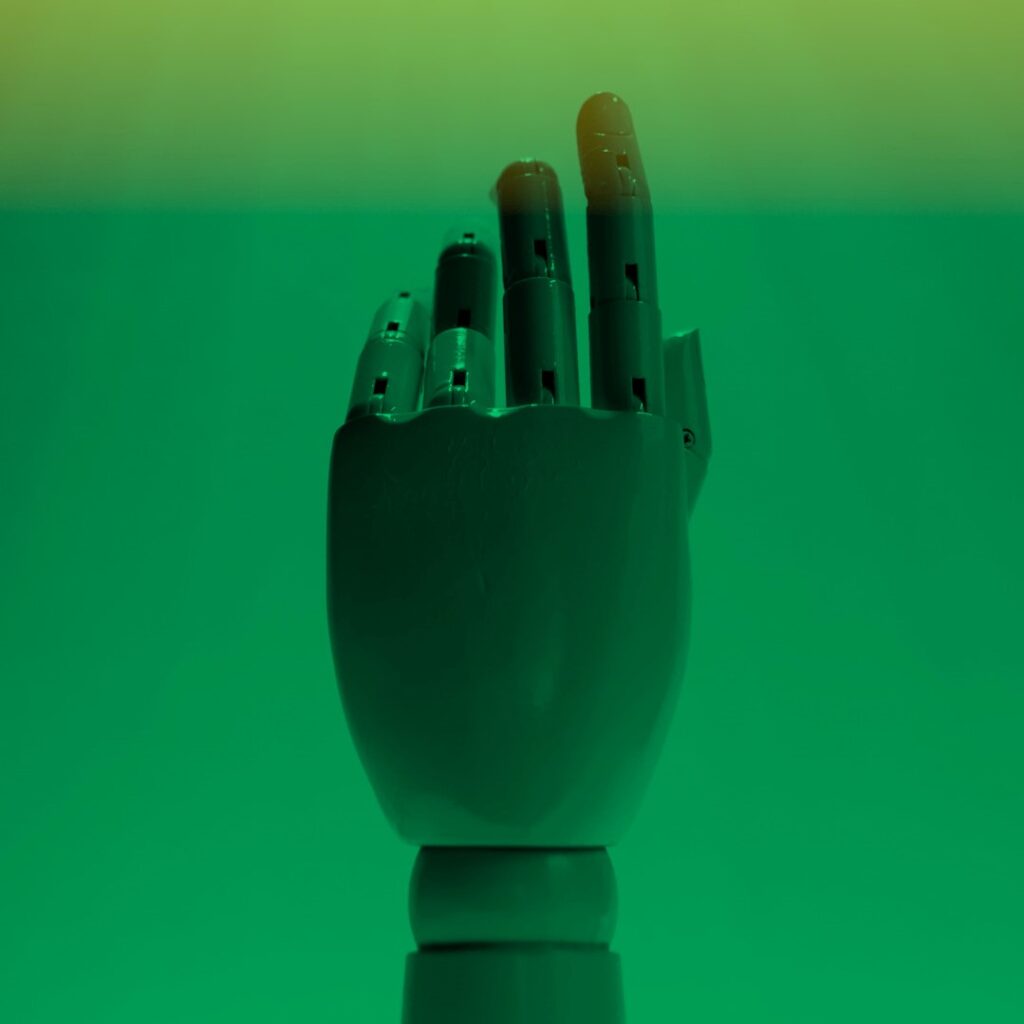 Having the right tools – whether it's knowledge or a vest to stay organized – is essential to casino success.
Check out my recommended books and accessories ⬇️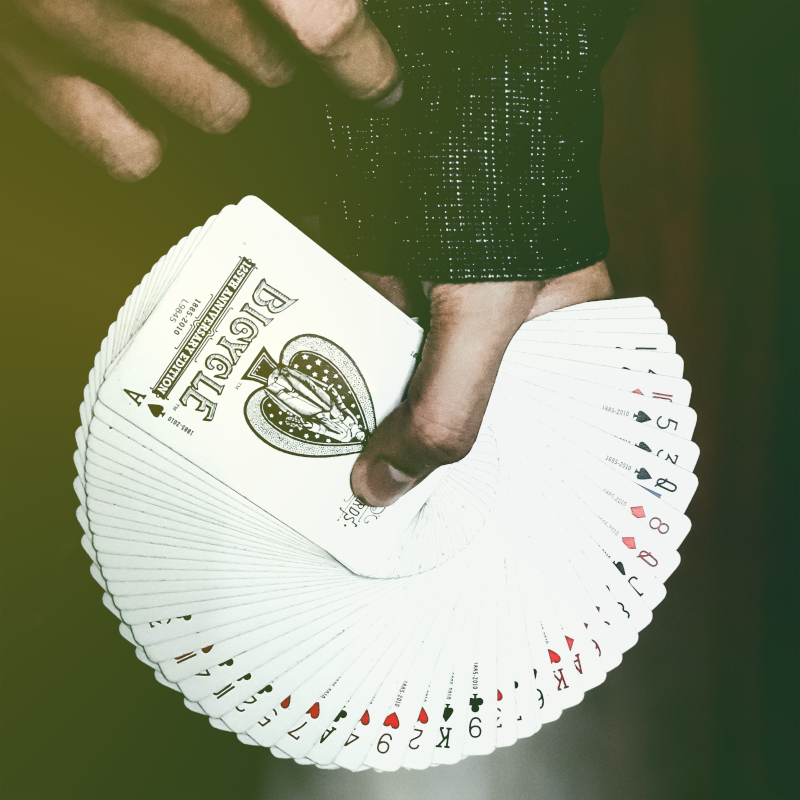 You don't have to set aside money you plan to lose next time you go to a casino. 
You can learn a wagering system, choose a game with minimum house advantage, and plan to profit – and I'd love to help you. Book a 1:1 virtual coaching session below.
I consider Crypto currency investments a long-term wager. Unlike making a wager in a casino, after a big win, sometimes I'll place a long-term bet on the value of a crypto currency.
It's a newer part of my casino kombat techniques, but if you're interested you can learn more and find my recommendations here. Not investment advice.
Have a question about casino gambling? TRG is here to help!
Want to share a story, a big win, or how much you enjoy the podcast? Let us know.